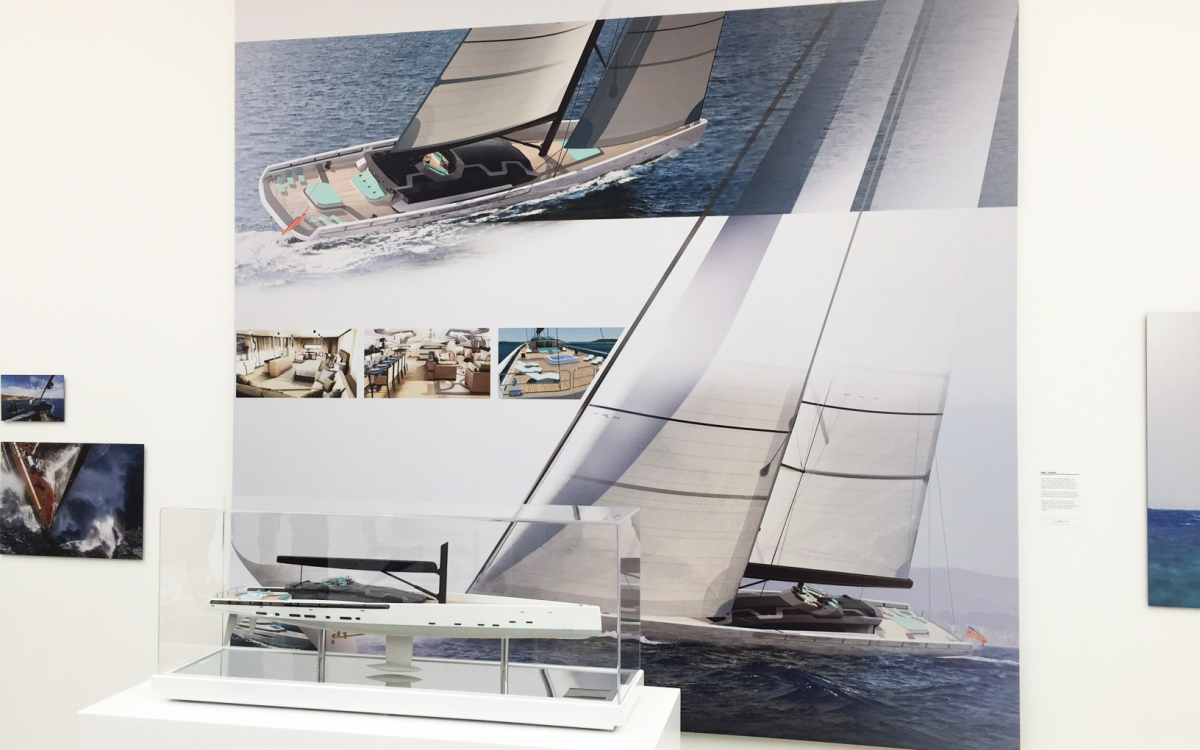 15 June 2017
Superyacht Gallery Event Review
So the first Superyacht Gallery event is over, and what a great venue it was. Definitely the right place but as always with these things lately, a bit thin on actual clients!
A great idea nevertheless, a great effort from our Dutch friends and the event has a lot of potential. As with all things we all live and learn and as they say nothing ventured-nothing gained!
The place definitely had the feel of a proper art Gallery, big pictures, empty spaces, quiet and as we were not allowed to stay by our exhibits I did a lot of standing and walking around the place.
Three days seemed enough intermingled by the odd trip to the seminars to rest my legs as well as listen to some speakers, good coffee and a little of some extraordinary expensive cognac. Can't remember much what the seminars were about, mostly a lot of predictable self-glorifying going on as usual, some classic outlandish claims and for me not much I did not read or hear elsewhere already.
The best part in my opinion were the evenings, good parties, spending some time with friends and a great evening dinner with Edmiston and Company the highlight of the week!
Will I take part again? Possibly, I'm on 50/50. The location is really nice, timing should be earlier not when a lot of owners are already likely to be enjoying their boats in the Med and not clashing with Superyacht Sailing events would be wise also. One day the seminars will be really worthwhile, and we may even get to meet some potential clients!.. Now that would be something.. Let's wait and see as our Dutch friends tried hard and deserve support for this unique and quirky event…