Rumoured to have been involved in boat design since the Ark. Ex-hippie and lover of fine wine and good food.
Tony
Principal Naval Architect & Designer
Master Hydrodynamics & Aerodynamics
Was seen using Rhino in kindergarten, Rock'n'roll, fine wine and good food.
Robert
Senior Marine Engineer
3D Production Engineering, Tooling expertise & FEA
Petrolhead and Kick-boxing champion, last seen driving off into the Welsh mountains!
Jon
Senior Designer
3D Design & Production Engineering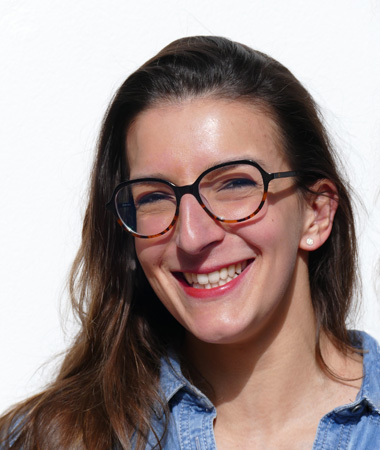 Tennis or Piano, black truffles, travelling the World with a smile.
Philo
Senior Interior Designer & Master Product Design
Master Interior Design
Best enjoyed drinking a beer on a boat or rebuilding an engine. Preferably not at the same time
Alex
Naval Architect – Design & Styling
Master Transportation Design (Naval)
Has all holidays planned until 2050 – mainly for sailing.
Kate
Master Engineering & PGdip Yacht Design
3D Designer & Production Engineer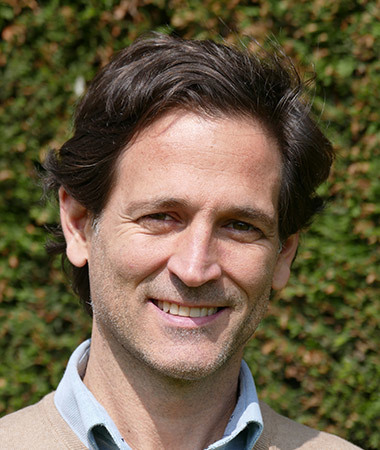 Asados, yerba mate and some good sailing.
Sebastian
Senior Naval Architect & Designer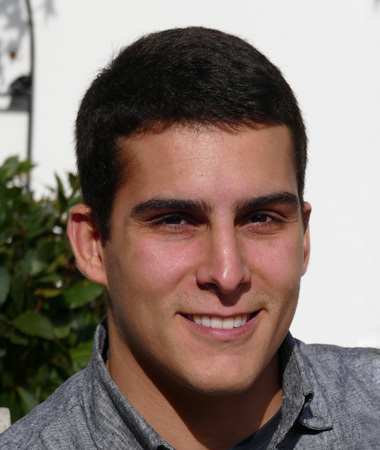 Would-be football player of course, jiujitsu champion, Carnival, Sun, Songs & Surf.
Nicolas
Naval Architect & Marine Engineer
Hydrostatics & Structures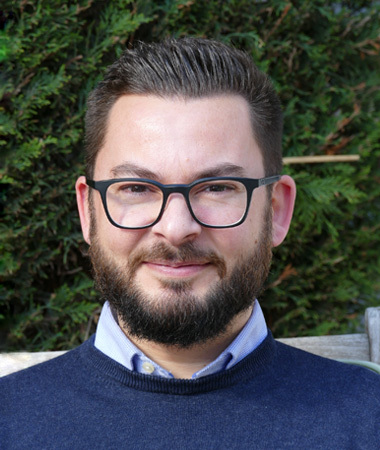 Sugar addicted, Gelati and good music.. and a flat six noise.
Giuseppe
Industrial Designer (Naval)
3D Production Engineering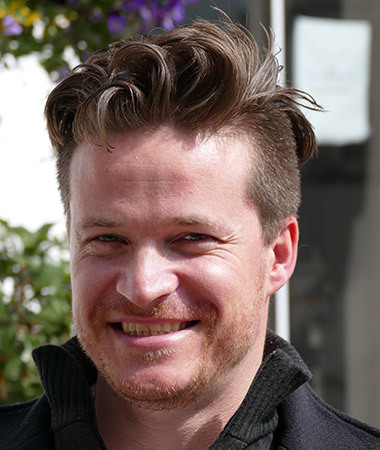 Cars and boats, loves sketching, sport and fitness!
Alec
Master Transportation Design (Automotive)
Design development, Graphics & CGI Artist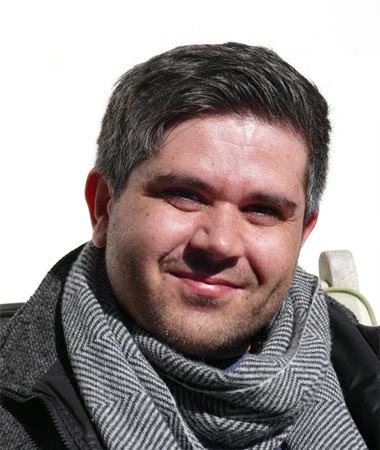 Seafood, Ionic sea and vintage guitars.
Piero
Industrial Designer (Naval)
3D Production Engineering
Tea & cake, cats, singing in the shower to the sound of Wanted Dead or Alive.
Sara
Personal Assistant & Office Manager
Social Media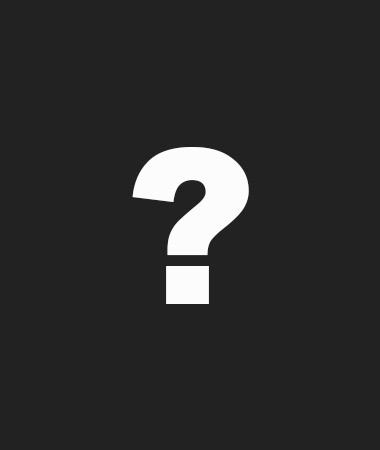 This could be you if you're the best.